TG 40 Ultra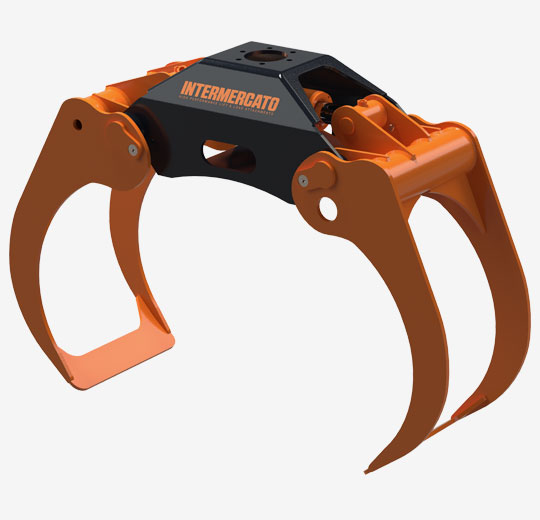 Log grapple for timber cranes. New steel quality combines
low weight with high performance.

Intermercato raises the bar and introduces TG Ultra – a log grapple for timber cranes in its own league.
By using the very latest material in SSABs developement of high tensile wear resistant steel, Strenx 900 we have managed to combine low weight with unmatachable strength.

TG Ultra does not compromise – straight throughout top quality materials.
Geometry and strength carefully elaborated with dynamic computer simulation.

Download PDF
Download PDF (US)