Universal buckets


TGO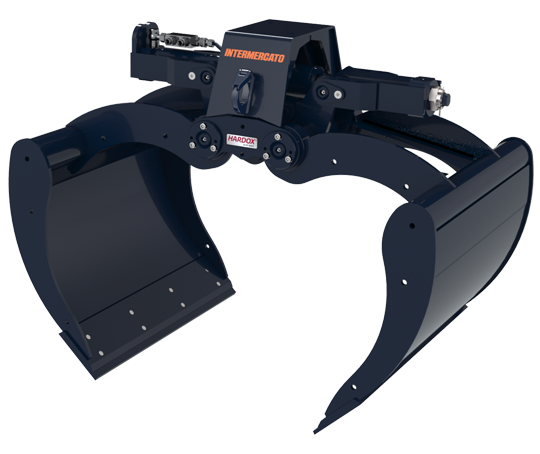 The bestseller TGO - Lot of bucket for your money!

Our open clamshell bucket with optional side plates is an all-round tool in its truest sense.
The carefully tested, extremely robust design with shafts through the whole width of the body makes the TGO very durable and torsionally rigid.
Made of Hardox®
Reversible cutting edges made of Hardox®
2 t lifting hooks
Check valve as standard
Double guide bars
BWG bushings with special alloy for extra durability
Cylinder with double piston rod seals
Download PDF